Experienced Graphic Designers to Design your Brand
Get a call back in one click.
Experienced Graphic designer for your project
I provide include the creation of branding material, logos, flyers and e-flyers, banners, billboards, social media and website graphics, brochures, booklets and other printed publications. I can also work with you to create a style guide for business wide branding across varied marketing materials
What My Happy Clients Say About Me
Kristine Kirakosyan
Co-Founder/Manager at AtmaVicara
"Aravind is great to work with. He is a knowledgable graphic designer especially a good fit for people who are into yoga and spirituality. We are very thankful to Aravind for the work he has done for us and also for his helpful advice.
We highly recommend Aravind. "
Alina Bach
Travel Vlogger at www.indigoblue.life
"
I love working with aravind. He is insightful, witty, and has plenty of experience to bring your business the proper attention with the aesthetic designs.
"
Satyama Ratna Lasby
Lead Yoga Teacher
"
Thank you for all your hard work, patience and flexibility. I hope we have the opportunity to work together again
"
Some of companies i worked with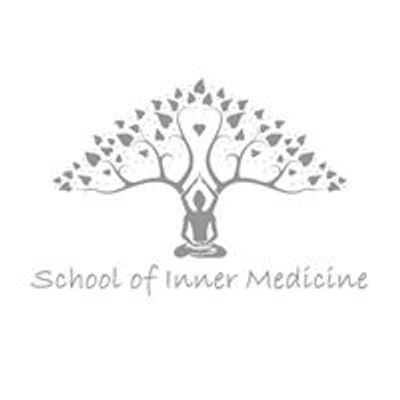 I'm happy to answer any questions you have or provide you with an estimate for the project. Just send me a message in the form below with any questions you may have.